History of the Organization
Bearden Industrial Supply is a family-owned business. We have been providing quality products to our clients since 1986. Jack Bearden founded the organization, and now, his son, Tony Bearden, is the owner of the company. He is currently managing multiple operations.
Being a family-owned business, we have the flexibility to fulfill your specific requests, such as on-time delivery or other.

Pricing that Matches Your Budget
At Bearden Industrial Supply, you get the products that you need at wholesale prices. Our extensive range of products includes branded and non-branded goods, all at incredible savings that come with significant profits for you.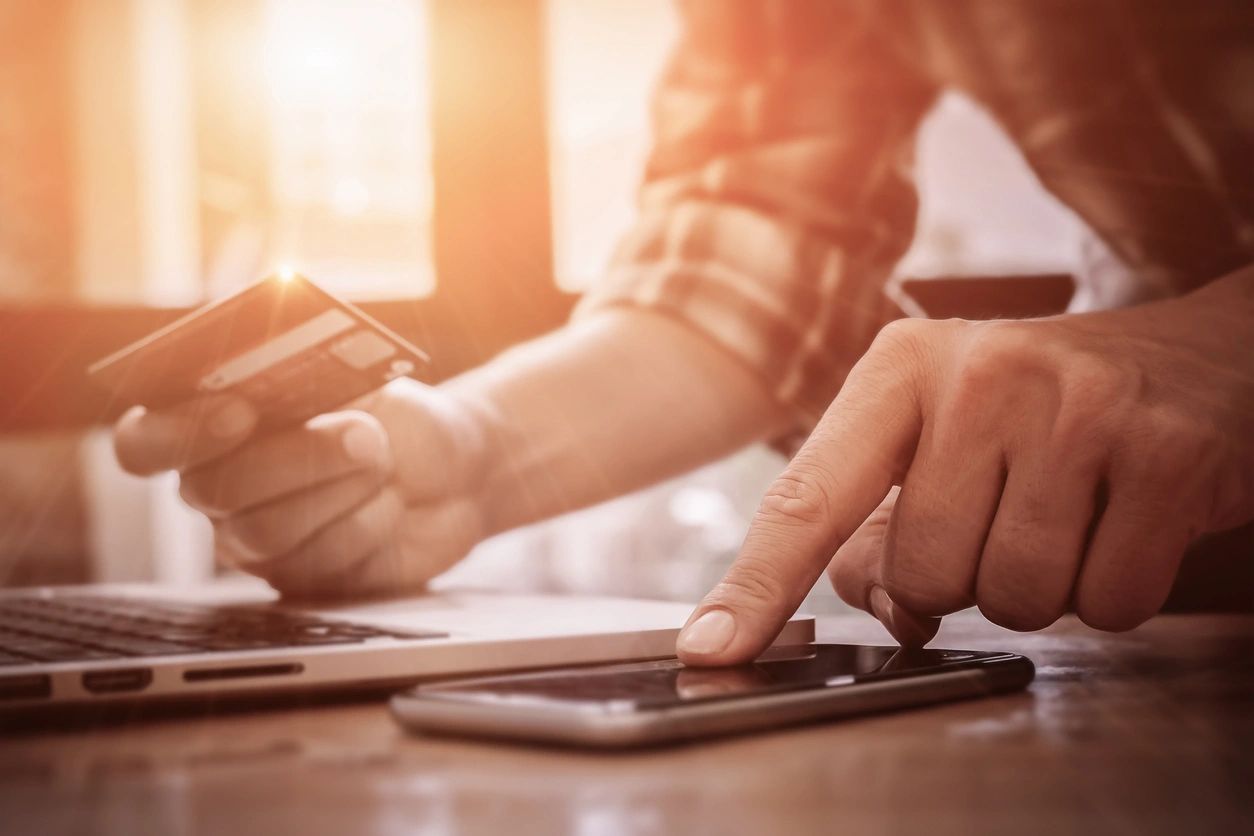 A Large Network of Dealers
With over 30 years of experience in the industry, we have built partnerships with manufacturers, retail dealers, builders, and commercial wholesalers. Together, we supply first-grade products at economical pricing.